About David Magnuson, Esq., CFP®
David is passionate about designing and managing investment portfolios that are tailor-made to the requirements of each client.  After working with hundreds of families and witnessing firsthand the shortcomings of the traditional active management model, he sought an approach to investing that places a client's needs first at all times, not merely when those needs align with the interests of a financial institution or broker.  By partnering with Buckingham Strategic Partners, he is able to draw upon the collective wisdom and resources of a nationwide community of thought leaders, specialists, and like-minded advisors to design, build, and protect each client's financial plan.
David earned a JD with honors from Georgetown University and a BA from Stanford University.  In addition, he was awarded the Certified Financial Planner designation after completing the required coursework at NYU.  He attended Stanford on a full Naval Reserve Officer Training Corps scholarship and was the top-ranked graduate from among more than 100 trainees at five universities.  Prior to graduating from law school, he drafted congressional testimony for a four-star admiral and managed several multi-billion-dollar budgets for the Navy's renowned nuclear propulsion program.
As an attorney at Gibson, Dunn & Crutcher (consistently one of the top-ranked law firms in the world), David advised clients on complex executive compensation arrangements.  He subsequently provided counsel to hundreds of families on topics ranging from sophisticated estate planning techniques to sensitive family matters, and he quickly developed a reputation as a top advisor in the Bay Area.  Since 2008, David has advised clients on the disposition of more than $2 billion in assets.
Prior to achieving his long-standing goal of founding his own wealth management firm, David and two partners at Dan Goldie Financial Services managed accounts valued at over $800 million for hundreds of clients.  Launching Burlingame Wealth Management represented the culmination of over ten years of experience working with a diverse group of clients, to include CEOs of publicly-traded companies, college presidents, founders of startups, scientists, novelists, tech executives, public officials, farmers, physicians, professional athletes, homemakers, and retirees.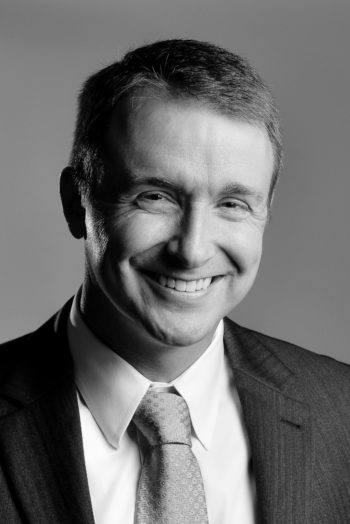 Get Started
If you think that we might be a good fit for your wealth management needs, please feel free to schedule a consultation.